Medical-Legal Services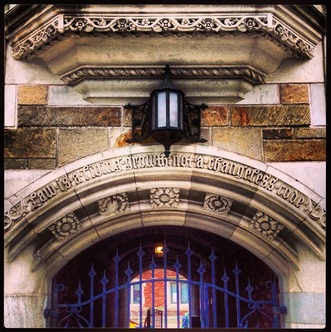 "Law is a living growth, not a changeless code."

- Inscription at Yale Law School



---


Medical therapy can be complex, sometimes confusing, and often involves multifaceted decision making. Unfortunately, there are times when an outcome is considered suboptimal. This may lead to litigation. It is vital to have unbiased and impartial input from a respected expert to help understand what is often a vast amount of medical data and have a thorough analysis of that data.


Dr. Armstrong has extensive experience in assisting clients with medical-legal issues. Dr. Armstrong is extremely accomplished in the analysis of complex medical data and the standard of care for that data. He has provided testimony in numerous depositions and in court. This input may involve any aspect of a case including information for litigators, defendants, and patients.


Armstrong Neurology provides expert medical / legal evaluation and input services in a variety of areas:

Expert consultation:

Consultation services are available for patients, physicians, attorneys, and insurance companies.

_
Expert opinion:

Dr. Armstrong is experienced in providing comprehensive case analysis and evaluation including expert witness testimony. Individual cases are analyzed in an unbiased manner. The input may range from simple case analysis to expert witness deposition and direct testimony in court.


Independent medical evaluations:

We provide unbiased, evidence-based input for independent medical evaluations for patients and insurance companies. All cases are reviewed in detail in order to provide a fair and equitable evaluation of the available data.






Affiliations: